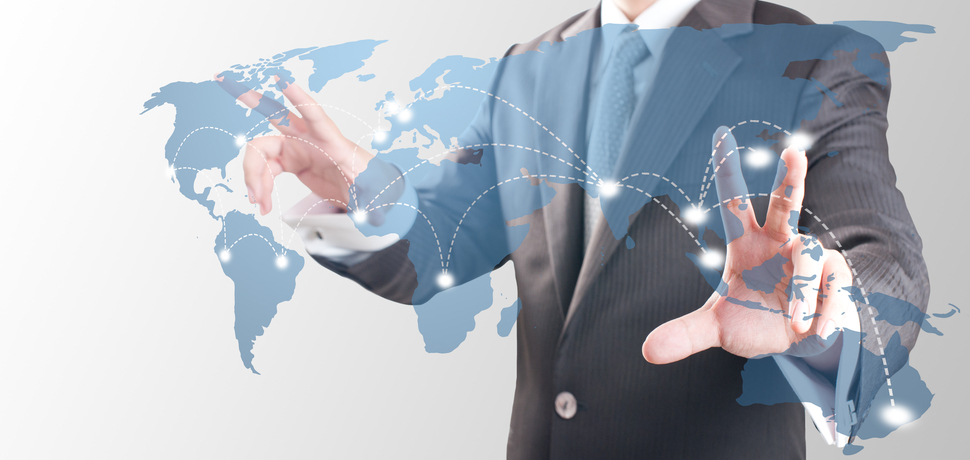 Back to news grid
Welcome to Our Brand New Website
We are thrilled to announce the launch of our brand new website. Our site has a fresh new look and is compatible on many devices.
We feel that it is important to provide enough detail about our company in order for you to make the right choice, we think our site does this. We have worked hard to produce a site that is high quality and easy to navigate, as customer satisfaction is one of our top priorities.
We wanted to make something that reflects the depth and quality of what we offer. Have a look around and see if you agree.